NEBOSH HSE Certificate in Manual Handling Risk Assessment
Available in the following formats
Classroom
£

250.00 + VAT
+ £54 (VAT exempt) fees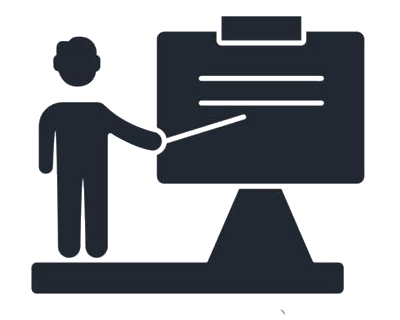 VIEW DATES
Virtual
£

250.00 + VAT
+ £54 (VAT exempt) fees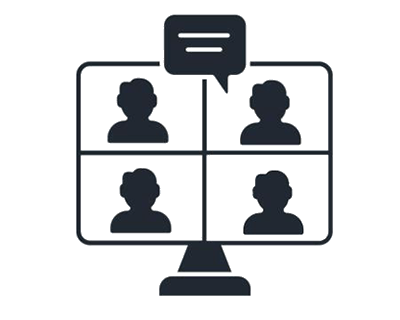 VIEW DATES
In-house
Contact us for quote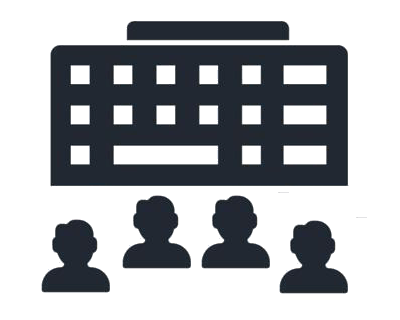 Get In Touch
Course Outline
About the course

This course has been created by NEBOSH in partnership with top HSE ergonomists to provide a fantastic resource for managers, team leaders and health and safety professionals to properly understand and manage the risks that come from manual handling.
The course focuses on how to assess manual handling operations, rather than on lifting technique for workers, and includes information on how to use the HSE's manual handling resources.
Recognise, assess and reduce manual handling risks in the workplace.
Who is the course for?
Ideal for managers, supervisors, team leaders, worker representatives and general health and safety professionals who want to ensure their staff are not put at risk completing manual handling tasks.
This course is perfect for anyone who is responsible for the management of staff who conduct manual handling tasks, it can help you to understand effective manual handling controls, deepen your understanding of manual handling assessment and provide you with the knowledge that you need to keep applying the HSE toolkit to your workplace.
Course content
The course is split into three elements:
Element 1 – Principles of manual handling
Why manual handling should be avoided, the moral, business and legal reasons for assessing and managing it, and common types of injuries that arise.

Element 2 – Identification of manual handling risk
Understand risk factors associated with manual handling, the application of HSE's manual handling assessment tools (MAC and RAPP) and what makes a risk assessment suitable and sufficient.
Element 3 – Control of risk
The course focuses on the reasons for avoiding manual handing, and includes information on risks, common injuries and how to use the HSE tools and resources.
How to avoid manual handling risks with the use of mechanical assistance and recognition of good handling techniques.
Assessment
The course is assessed with an interactive, video-based assessment. Learners will complete an assessment of manual handling using a provided template and video and use HSE tools to perform an assessment of risk. They will then score risks observed, and propose controls for any factors that have been scored as amber or red.
The business case for providing NEBOSH HSE Certificate in Manual Handling Risk Assessment
Manual handling injuries are some of the most common workplace injuries and they can cause serious damage to individuals. They often require the injured person to take time off, or return on light duties and failing to adequately assess the risks associated with manual handling tasks could result in civil action being taken against your organisation.
It is always cheaper to train staff to manage risks, than to defend yourself from a civil suit or even a HSE prosecution.
The course focuses on the HSE's best practice for manual handling assessment so you can align your management.
It's conveniently delivered over one day video conferencing by an expert H&S tutor.
The HSE tools are free to download and use, but training can make sure they're used correctly.
Classroom Course costs and dates
Total Cost: £304 + VAT (where applicable)
£250 course fees + VAT + £54 NEBOSH fees (VAT exempt)
Back to Formats ^
Virtual Course costs and dates
Total Cost: £304 + VAT (where applicable)
£250 course fees + VAT + £54 NEBOSH fees (VAT exempt)
Online (Virtual)

Monday 4th Mar 2024 - Monday 4th Mar 2024

Tuesday 7th May 2024 - Tuesday 7th May 2024

Monday 9th Sep 2024 - Monday 9th Sep 2024

Monday 9th Dec 2024 - Monday 9th Dec 2024

Back to Formats ^
Enquiry Form
Select Course