NEBOSH Environmental Management Certificate
Available in the following formats
Classroom
£

995.00 + VAT
+ £170 (VAT exempt) fees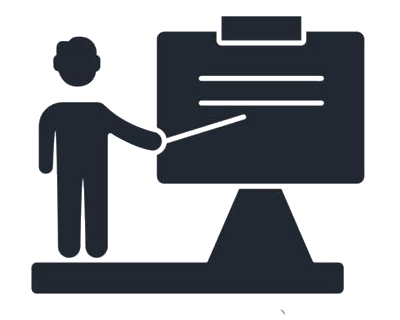 VIEW DATES
Virtual
£

995.00 + VAT
+ £170 (VAT exempt) fees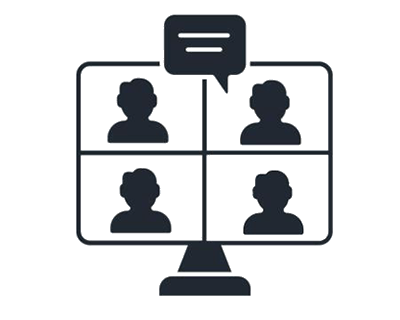 VIEW DATES
In-house
Contact us for quote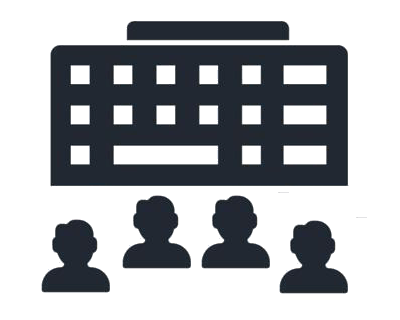 Get In Touch
Course Outline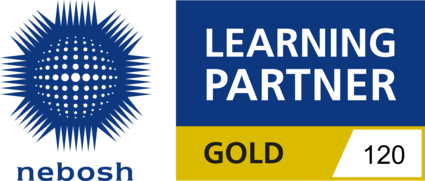 ACT are proud to have achieved NEBOSH Gold Learning Partner Status. This means that our courses use high quality materials and expert tutors.
The NEBOSH Certificate in Environmental Management is a certificate level qualification that develops your knowledge and understanding of the principles of environmental management. The course includes information that is relevant for both the UK and international markets, and can be a brilliant first step towards a career in environmental management.
The course takes a risk management approach to environmental issues, which can help to prevent environmental incidents from occurring, while also planning better control of wider environmental issues such as pollution, efficient energy usage, and environmental emergencies.
As such the certificate is designed to provide a broad understanding of the environmental issues that affect workplaces, and enable efficient management of risks. As well as covering a range of workplace environmental hazards, impacts and methods of control.
Our course includes all of the relevant materials that you will need in order to undertake the course itself and the assessments. This includes an RMS Publishing Environmental Management Certificate Study Book which is a fantastic accompanying study guide during your course, revision tool, and future reference material for after your have gained your qualification.
Assessing environmental aspects and associated impacts
5 days + Self-study time + optional exam tutorial
Enhanced Learning Credits

ACT are approved to provide training through the MoD Enhanced Learning Credit scheme as provider 1003.
This means that this course and many of our high-quality training courses are approved by the MoD for service leavers looking to spend their learning credits accrued through their service career.
Our course advisors are able to guide you through the whole process and we have already helped over 100 learners use their Enhanced Learning Credits to access a new career path!
Designed For
This course is an extremely useful qualification to hold for managers, supervisors, worker representatives and those responsible for environmental strategies and reviews within their organisation.
It is ideal for those looking to progress into a career in environmental management as it provides a sound understanding of the principles of environmental management, and creates a solid basis of study on which to build upon to work towards an Environmental Diploma.
The course is also used by many organisations in order to train their managers to assist in the implementation and maintenance of environmental management systems such as the ISO 14001 Environmental Management Systems.
This course is designed for people throughout the world who understand the growing importance of holding a recognised and respected environmental management qualification.
Aside from a suitable standard of English there are no requirements for this course.
Classroom Course costs and dates
Total Cost: £1165 + VAT (where applicable)
£995 course fees + VAT + £170 NEBOSH fees (VAT exempt)
Midlands Course 1 - 2024
EMC1/2
13-17 May 2024
05 June 2024
Midlands Course 2 - 2024
EMC1/2
11-15 November 2024
04 December 2024
Back to Formats ^
Virtual Course costs and dates
Total Cost: £1165 + VAT (where applicable)
£995 course fees + VAT + £170 NEBOSH fees (VAT exempt)
Virtual Course 1 - 2024
EMC1/2 SP1
15-17 July 2024
EMC1/2 SP2
15-16 Aug 2024
04 September 2024
Back to Formats ^
Enquiry Form
Select Course