IOSH Safety for Executives & Directors
Available in the following formats
Classroom
£

275.00 + VAT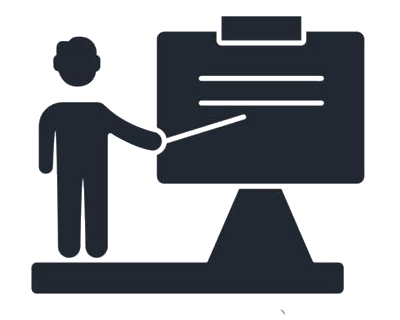 VIEW DATES
Virtual
£

275.00 + VAT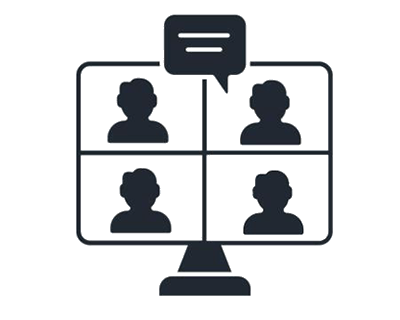 VIEW DATES
In-house
Contact us for quote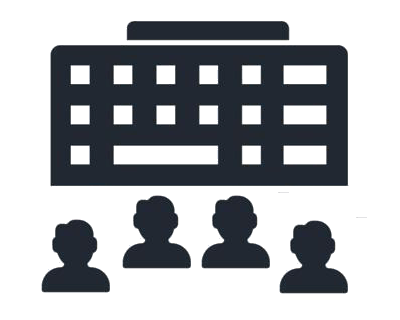 Get In Touch
Course Outline
This course follows a 1 day programme which has been designed to brief directors and corporate policy makers on the essential health and safety issues that affect organisations of all shapes and sizes today. The course objective is to enable those in senior leadership roles such as executives and directors to contribute to the review of policy, strategies, and where necessary, introduce changes to make their organisation operate more safely.
IOSH Safety for Executives and Directors covers a range of topics including:
The moral, legal and financial case for good health and safety practice at work
PLAN – Planning for the management of Health and Safety
DO – Implementing Health and Safety measures and communication
CHECK – Monitoring Health and Safety Performance
ACT – Improving Health and Safety Performance
Available Learning Routes
Classroom Course, In-House
Designed For
This course is designed for those that are typically employed in a director or senior executive role. Typically this would mean those with operational or strategic accountability for example, owners of small to medium sized organisations, or senior members of governance structures within larger organisations.
There are no health and safety qualification requirements for this course.
If you would like to find out more about this course, or whether it is suitable to you/your organisation, please contact our course advisors:
Classroom Course costs and dates
Total Cost: £275 + VAT (where applicable)
£275 course fees + VAT
Dudley

Monday 15th Jan 2024 - Monday 15th Jan 2024

Friday 5th Apr 2024 - Friday 5th Apr 2024

Monday 1st Jul 2024 - Monday 1st Jul 2024

Monday 7th Oct 2024 - Monday 7th Oct 2024

Back to Formats ^
Runcorn

Thursday 22nd Feb 2024 - Thursday 22nd Feb 2024

Thursday 16th May 2024 - Thursday 16th May 2024

Back to Formats ^
Virtual Course costs and dates
Total Cost: £275 + VAT (where applicable)
£275 course fees + VAT
Online (Virtual)

Wednesday 6th Mar 2024 - Wednesday 6th Mar 2024

Wednesday 5th Jun 2024 - Wednesday 5th Jun 2024

Wednesday 11th Sep 2024 - Wednesday 11th Sep 2024

Wednesday 11th Dec 2024 - Wednesday 11th Dec 2024

Back to Formats ^
Enquiry Form
Select Course