NEBOSH HSE Certificate in Health and Safety Leadership Excellence
Available in the following formats
Classroom
£

250.00 + VAT
+ £57 (VAT exempt) fees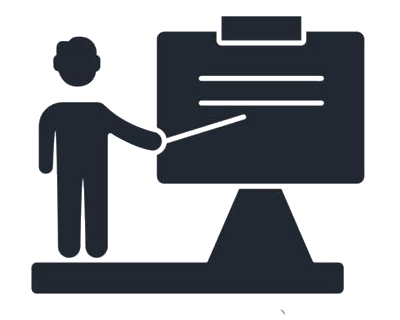 VIEW DATES
Virtual
£

250.00 + VAT
+ £57 (VAT exempt) fees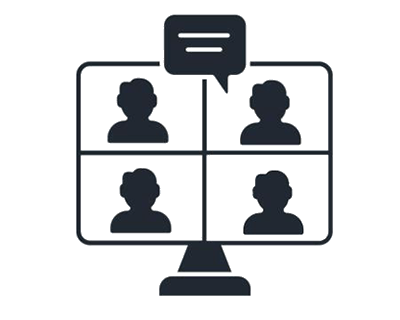 VIEW DATES
In-house
Contact us for quote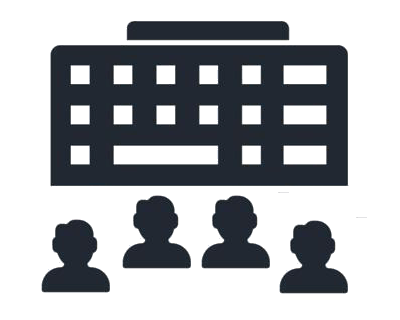 Get In Touch
Course Outline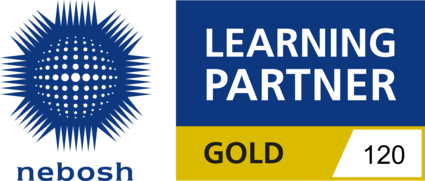 ACT have been delivering NEBOSH training courses since 1991 and we are proud to be a NEBOSH Gold Learning Partner, this means that all of our courses are taught by NEBOSH-certified tutors with years of practical experience in health and safety across a range of industries.
NEBOSH and the Health and Safety Executive (HSE) have joined forces to develop this one day health and safety qualification for senior business leaders or those that are aspiring to senior leadership positions.
Positive leadership is an integral part of successful businesses and this course has been designed to help leaders to understand the reasons for health and safety leadership on an organisational level, and what benefits excellent health and safety leadership can have for the business. The course covers key aspects of health and safety such as the moral, legal and financial reasons for maintaining a good standard of health and safety.
Health and safety leadership
Available Learning Routes
Enhanced Learning Credits

ACT are approved to provide training through the MoD Enhanced Learning Credit scheme as provider 1003.
This means that this course and many of our high-quality training courses are approved by the MoD for service leavers looking to spend their learning credits accrued through their service career.
Our course advisors are able to guide you through the whole process and we have already helped over 100 learners use their Enhanced Learning Credits to access a new career path!
Designed For
This course is ideal for employees in senior positions, for example, Board Director, H&S Director, Operations Director, HR Director, Finance Director, Health and Safety Executive, or anyone who aspires to become a senior leader in the future. It will help delegates become a better health and safety advocate and influencer by highlighting the key areas to focus on to make a difference.
Health and Safety leadership is an essential skill, therefore it is relevant for all supervisors working in any sector, anywhere in the world.
Employers will gain a number of benefits from giving their business leaders the opportunity to take this NEBOSH HSE course, including:
Leadership that reflects HSE's model of effective health and safety leadership
Health and safety will be factored into business decisions in the future
Leaders who recognise how their own behaviours impact on health and safety culture
Classroom Course costs and dates
Total Cost: £307 + VAT (where applicable)
£250 course fees + VAT + £57 NEBOSH fees (VAT exempt)
Stourbridge

Friday 16th Feb 2024 - Friday 16th Feb 2024

Friday 19th Apr 2024 - Friday 19th Apr 2024

Monday 20th May 2024 - Monday 20th May 2024

Friday 12th Jul 2024 - Friday 12th Jul 2024

Monday 2nd Dec 2024 - Monday 2nd Dec 2024

Back to Formats ^
Virtual Course costs and dates
Total Cost: £307 + VAT (where applicable)
£250 course fees + VAT + £57 NEBOSH fees (VAT exempt)
Online (Virtual)

Monday 5th Feb 2024 - Monday 5th Feb 2024

Wednesday 8th May 2024 - Wednesday 8th May 2024

Thursday 22nd Aug 2024 - Thursday 22nd Aug 2024

Thursday 21st Nov 2024 - Thursday 21st Nov 2024

Back to Formats ^
Enquiry Form
Select Course