NEBOSH Construction Certificate (UK)
Available in the following formats
Classroom
£

1,399.00 + VAT
+ £169 (VAT exempt) fees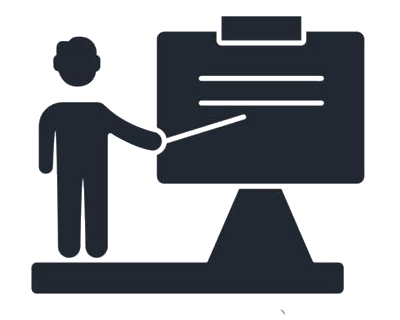 VIEW DATES
E-learning
£

525.00 + VAT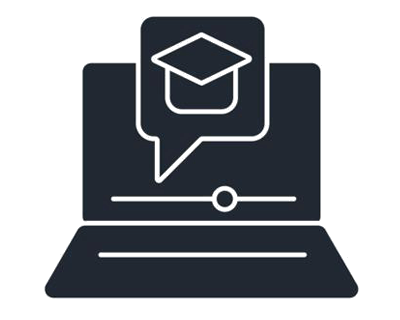 VIEW DATES
In-house
Contact us for quote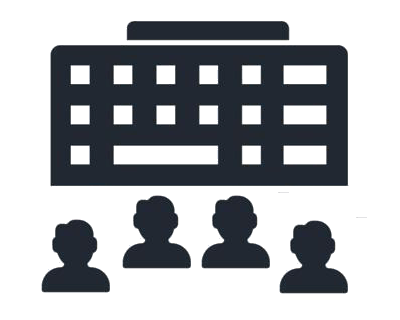 Get In Touch
Course Outline
Course Outline
The NEBOSH Health and Safety Management for Construction certificate (UK) is ideal for Site managers, contracts managers, health and safety advisors and any site worker with health and safety responsibilities in the construction industry, there are no entry requirements for the course, and is assessed by practical assessment through open book examination.
Learners will be better able to influence their on-site colleagues to work more safely; because they will gain the confidence and technical know-how to challenge unsafe behaviours and offer practical solutions.
Aligned to CDM regulations, NEBOSH Health and Safety Management for Construction (UK) is guided by legislation but focussed on best practice.
CSCS accept the NEBOSH Health and Safety Management for Construction (UK)' for the Academically Qualified Person card, all applicants must pass the CITB Managers and Professionals Health, Safety and Environment Test in addition to the NEBOSH qualification.
Upon completion of this course learners should be able to:
Advise on duties and manage construction risks under the Construction (Design and Management) Regulations 2015;
Justify the need for health and safety improvements
Produce or contribute to a construction phase plan
Help your organisation to manage contractors
Positively influence health and safety culture and behaviour
Carry out a risk assessment of a construction site and manage a range of construction hazards
Recognise workplace changes and their impacts and understand how to minimise these impacts
Develop basic safe systems of work that include emergency arrangements and know when to use a permit-to-work system
Take part in incident investigations
Designed For
This qualification is ideal for workers, supervisors and managers that are in the construction sector and need to develop their understanding of health and safety.
NEBOSH qualifications are widely recognised within the construction and health and safety sectors, and a NEBOSH Health and Safety Management for Construction Certificate can be an ideal first step to take in a career in construction health and safety, or provide valuable skills to improve safety within a construction setting.
The course covers moral, financial and legal arguments for the justification of improving health and safety, and successfully completing the course will enable you to advise on duties held by an organisation to manage construction risks.
Requirements:
There are no prior qualification requirements for this course.
An English Language standard of ILETS 6.0 is required for this course.
Classroom Course costs and dates
Total Cost: £1568 + VAT (where applicable)
£1399 course fees + VAT + £169 NEBOSH fees (VAT exempt)
Midlands Course 1 - 2024 (classroom)
CN1 Study Period 1
12-16 February 2024
CN1 Study Period 2
18-21 March 2024
02 April
Midlands Course 2 - 2024 (classroom)
CN1 Study Period 1
08-09 April 2024
CN1 Study Period 2
22-23 April 2024
CN1 Study Period 3
02-03 May 2024
CN1 Study Period 4
16-17 May 2024
CN1 Study Period 5
13 June 2024
02 July 2024
Midlands Course 3 - 2024 (classroom)
CN1 Study Period 1
02-06 September 2024
CN1 Study Period 2
23-26 September 2024
01 October 2024
Back to Formats ^
North West Course 1 - 2024 (classroom)
CN1 Study Period 1
03-07 June 2024
CN1 Study Period 2
24-27 June 2024
02 July 2024
Back to Formats ^
E-learning Course costs and dates
Total Cost: £525 + VAT (where applicable)
£525 course fees + VAT
NEBOSH Construction Certificate (UK) E-learning
24/7 Access to course - Study at your own pace
Back to Formats ^
Enquiry Form
Select Course