NEBOSH IIRSM Certificate in Managing Risk
Available in the following formats
E-learning
£

495.00 + VAT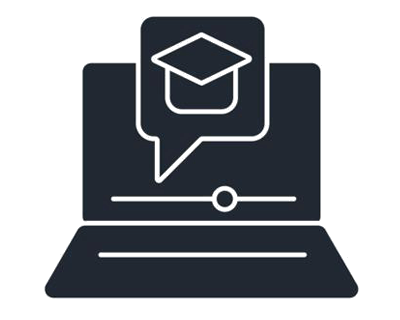 VIEW DATES
In-house
Contact us for quote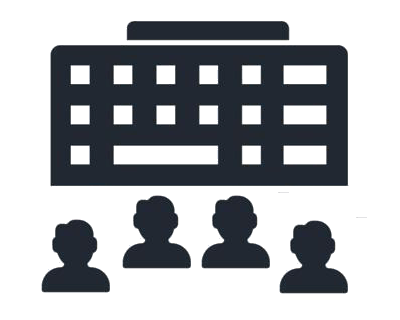 Get In Touch
Course Outline
There is an optional, unprintable e-book available with this course at an additional cost. If you are interested in the e-book please contact our team directly:
01384 447915
elearning@actassociates.co.uk
Note: NEBOSH release the login details for this course 7-10 working days from registration.
To ensure that your registration is processed swiftly, please provide your date of birth in the order notes section.
---
A brand-new collaboration between NEBOSH and IIRSM, this course provides a fantastic opportunity for any managers, leaders, or professionals to develop a robust understanding of organisational risk management.
Disruption and uncertainty have become commonplace over the last few years with events like Brexit, the COVID-19 pandemic and the 2021 Suez Canal blockage having major implications on the way we work across the world.
Now more than ever, taking steps to mitigate these risks is essential for business continuity, and learning how to evaluate and take positive risks can take your organisation from surviving to thriving.
By the end of this course, you will be able to:
Understand the psychology of decision making
Understand the benefits of diversity and diverse thinking
Identify, categorise and manage a wide range of risk
Understand ISO 31000
Understand how to integrate risk management frameworks into your organisation
Apply the risk management process to effectively manage risk
Why choose NEBOSH IIRSM E-learning?
This course has been created by NEBOSH and the IIRSM, it has been produced by experts from two renowned and respected organisations.
It covers key topics relating to risk management which are suitable for any type of business, and covers important topics such as diversity, ISO 31000, psychology and decision making, positive risk, risk management and business continuity.
With e-learning you can complete your studying at a time, place and speed that suits you. The entire course is available and completed online including the assessment.
NEBOSH will release the login details for this course 7-10 days after registration. To ensure that registration is processed swiftly, please provide your date of birth in the order notes section.
"When we surveyed last year's pilot participants 94% said it was relevant to their job and 92% said they would recommend it to others." – NEBOSH
Who is this course for?
This course provides a wide understanding of risk which is ideal for team leaders, managers, senior leadership, and professionals who already manage risk in their current role, such as health and safety, environmental, quality and business continuity managers.
The course is applicable to any organisation, industry or role anywhere in the world.
A robust understanding of risk can help you on your chosen career path as it demonstrates that you can work systematically, productively, and while looking at the bigger picture.
Qualification level
This qualification is designed to be comparable to a Level 3 Regulated Qualifications Framework (RQF) and a Level 6 Scottish Credit Qualifications Framework (SCQF), and it is created by awarding body NEBOSH and professional membership organisation IIRSM.
Course Content
The course takes around 30 hours to complete including the assessment.
Element 1 – Principles of risk and risk management
The principles of risk and risk management
The impact of psychology on decision-making
Element 2 – The risk management process
Overview of the risk management process
Scope, context and risk appetite
Risk assessment
Risk treatment
The role and importance of risk reporting and information
Communication and consultation in the risk management process
Monitoring and review of the risk management process
Element 3 – The risk management framework
Integrating the risk management framework within an organisation
The risk management framework and its relationship with culture
The relationship between risk management, business continuity, crisis management and organisational resilience
The enrolment period for this course is three months.
Assessment
Learners must complete and pass the Unit MAR1 assessment to gain the qualification. This assessment an online multiple-choice examination.
The assessment takes 1 hour to complete and is available once learners have completed the elearning course. It's a mixed format of multiple choice – There are 20 questions in total which are chosen randomly from a bank at the time you take the test.
Once a learner has achieved a 'Pass' they are normally considered to have completed the qualification and an e-certificate will be issued instantly. This can be printed. Please note there is not an option to get an official printed certificate from NEBOSH for this course.
IIRSM Membership Offer
Those who successfully complete this e-learning course can receive a discount code for 25% off their first years' IIRSM membership.
E-learning Course costs and dates
Total Cost: £495 + VAT (where applicable)
£495 course fees + VAT
NEBOSH IIRSM Certificate in Managing Risk E-learning
24/7 Access to course - Study at your own pace
Back to Formats ^
Enquiry Form
Select Course