NEBOSH International General Certificate E-learning
Available in the following formats
E-learning
£

525.00 + VAT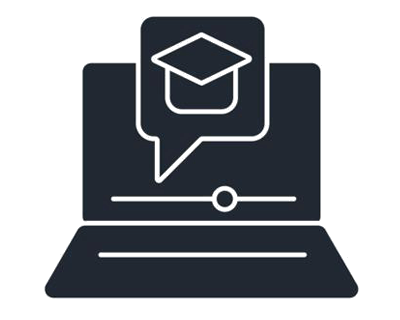 VIEW DATES
In-house
Contact us for quote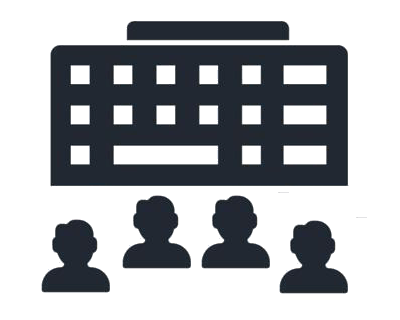 Get In Touch
Course Outline
The NEBOSH International General Certificate in Occupational Health and Safety provides a broach understanding of the health and safety issues that affect all types of organisations and taking this course will help you to manage risks effectively.
This course includes reference to international standards and international best practice for the management of health and safety at work.
Why choose ACT NEBOSH E-learning?
We are a Gold Standard NEBOSH Learning Partner and we have been delivering NEBOSH training since 1991.
Our E-learning is:
Flexible – Learn online at a pace that suits you
High quality – Course materials are created by our expert tutors
Accessible – Our course can be accessed 24/7 with an internet connection
Informative – The course follows the NEBOSH syllabus closely
Course support
Tutor support – We offer tutor support via email. If you have any questions that you need help with, one of our experts will reply to you.
Mock assessment – You have access to a practice assessment for IG1 and IG2.
Telephone Technical Support – We have technical support available via telephone during UK office hours (8:30am to 5pm GMT).
Email Technical Support – If your time zone means that you cannot call during our UK office hours, we are able to reply to any technical problems as soon as possible via email.
The license for this course is valid for 12 months from date of activation.
Want to try this product?
You can register for a free trial of this product using the button below.
Click Here
Who is this course for?
The NEBOSH International General Certificate is recommended for Managers, Supervisors and Team Leaders who are responsible for implementing and maintaining Health and Safety practices within their organisation, anywhere in the world.
It is a great qualification for people that are looking to start their career in health and safety, or for those already working in this environment who are looking to develop their current knowledge and skills.
NEBOSH recommends that learners have achieved an International English Language Testing System of 6.0 or higher in order to properly understand and complete this course.
Why take this course?
The NEBOSH International General Certificate covers the main international requirements for health and safety. The course covers essential learning such as why health and safety management is important in the workplace, and how to identify and control workplace hazards.
Completing this qualification successfully will help you to:
Justify the need for health and safety improvement
Advise on the main duties for health and safety at work
Help to manage contractors and visitors to your workplace
Work within a health and safety management system (such as ISO 45001)
Carry out general risk assessments at work
Taking this course outside of the UK?
International learners:
As of the 31st of August 2022, IOSH will no longer acknowledge this course as meeting the qualification requirements of 'TechIOSH' membership if the course has been completed outside of the UK.
You can read the reasons for this in this statement from NEBOSH.
The syllabus for the course is split into two units, and 11 elements listed below:
Unit IG1: Management of health and safety
Element 1: Why we should manage workplace health and safety
Element 2: How health and safety management systems work and what they look like
Element 3: Managing risk – understanding people and processes
Element 4: Health and safety monitoring and measuring
Unit IG2: Risk assessment
Element 5: Physical and psychological health
Element 6: Musculoskeletal health
Element 7: Chemical and biological agents
Element 8: General workplace issues
Element 9: Work equipment
Element 10: Fire
Element 11: Electricity
The course takes approximately 110 hours of study to complete. It is recommended that you work through the course material and read around the topics to increase your understanding.
Assessment
This course is assessed in two units, IG1 an open book examination completed online and IG2 a work-based practical risk assessment.
Assessments for this course are booked and purchased separately.
For more information about the assessments for this course please contact one of our NEBOSH course advisors.
Got any questions?
Course Advisor Email Address: elearning@actassociates.co.uk
UK Office Phone Line: 01384 447915
Expert created study books
We also provide study books for this course created in partnership with RMS Publishing.
Study Books
E-learning Course costs and dates
Total Cost: £525 + VAT (where applicable)
£525 course fees + VAT
NEBOSH International General Certificate E-learning
24/7 Access to course - Study at your own pace
Back to Formats ^
Enquiry Form
Select Course