How do you get into a career in health and safety?
Every workplace within the United Kingdom has multiple responsibilities under the Health and Safety at Work Act 1974, and other relevant legislation, such as the Management of Health and Safety Regulations 1999, to effectively manage all risks that their organisation creates. This includes managing everything that is part of the workplace's day-to-day operations that can negatively impact the health and/or safety of all relevant persons including workers, visitors, members of the public, contractors and end users of products.
This legal responsibility to manage health and safety has led to the creation of many job roles such as that of a health and safety advisor.
You may also see roles advertised as health and safety manager, officer and inspectors, and these can often mean the same thing, though there may be differences in the proposed responsibilities. For example, a manager may be a role more related to managing systems across a company, while an inspector may be more geared towards visiting a different site each day to ensure that everyone is working safely.
In this article we will be focusing on how you can become a health and safety advisor. By this, I mean a person whose job it is to manage the day-to-day of health and safety, and provide advice that helps to keep people safe at work.
What does a health and safety advisor do?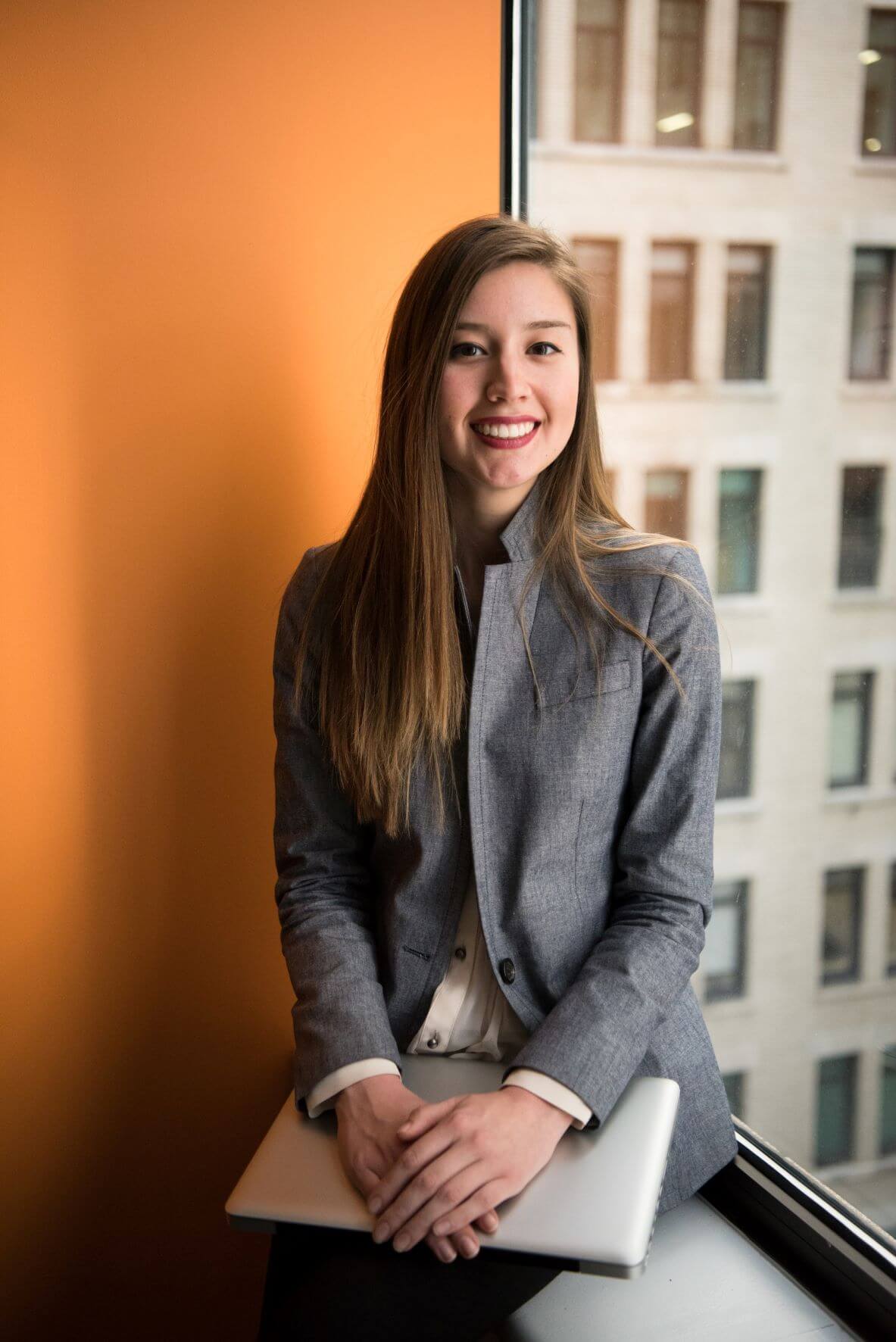 A health and safety advisor does exactly what it says in the name, they provide advice on what can be done to effectively manage health and safety.
To provide advice, you need to know what you're talking about, so they will often have to assess risks present in a workplace, collect data on how these risks are (or are not) being managed, and interpret existing data and legislation in order to enact positive changes in the workplace.
This can mean a lot of problem solving for existing and new problems, and reacting to changes in legislation, advice and scientific research.
Why get into a career in health and safety?
A career in health and safety can be very rewarding, there's often a lot of critical thinking, planning and problem solving involved in the management of risks, and because the field is ever-changing, there's no shortage of new things to learn.
When new research is released regarding health or safety, it's the job of the occupational health and safety advisor to work with managers, leadership and workers to properly mitigate risks.
Sometimes it takes a long time for the true effects of an issue to surface. For example, smoking was once considered to be healthy because it reduced stress, and we now know that it causes lung cancer.
The same applies to many hazards found in the world of occupational health and safety.


Stress was previously a taboo word in the world of work, and no workplace would be willing to accept that there were issues with stress present, or even that stress can be a bad thing for a person's health. We now know that excess stress can cause heart conditions, mental health problems, and make existing health conditions worse, and that we should be managing stress in employees effectively.
It's this constant research and learning that keeps advisors on their toes, and many people in the profession enjoy the consistent requirement for personal development that comes along with this type of role.
One thing that I personally love is learning new skills and topics from the free IOSH webinars. I like them so much that I've written a whole article about why you should attend IOSH webinar events.
Qualifications
To be a health and safety advisor you really need to know your stuff. There are three main qualifications that you will want to look at and see if they're suitable for the type of career that you're going for.
IOSH Managing Safely
The IOSH Managing Safely qualification is ideal for supervisors, managers and team leaders that are looking to effectively manage the occupational health and safety of those under their management. The course is applicable to nearly every workplace, it is recognised worldwide and teaches you the essential skills that you need to perform risk assessments and understand what effective management of health and safety looks like. This makes the IOSH Managing Safely a great qualification for those looking to start a career in health and safety with no previous experience.
NEBOSH National General Certificate in Occupational Health and Safety
The NEBOSH National General Certificate is the gold standard of occupational health and safety qualifications within the UK and is frequently seen on job postings as a requirement for health and safety advisor roles. This is because the NEBOSH General Certificate is the perfect qualification for moulding a professional health and safety advisor. It contains all of the information that you will need in order to effectively manage risks in nearly any workplace, and being a general qualification, the skills that you can learn are transferrable to your next workplace or even your next qualification.
NEBOSH National Diploma for Occupational Health and Safety Management Professionals
This course is the latest specification of the NEBOSH National Diploma, updated for the requirements of the modern health and safety professional. The NEBOSH Diploma is a degree level qualification which is ideal for those that are looking to progress into a long career in health and safety. You don't need a NEBOSH Diploma to be an advisor, but you should be aware that it exists if you're going into this career, and that it's potentially something for you to work towards.
Getting a job as a health and safety advisor
Unfortunately, health and safety isn't immune to the catch-22 of modern job requirements. Some employers want you to have experience for an entry level position, or expect you to have completed a qualification far higher than required to effectively undertake a role.
Below you can find some of my top tips on getting into the role:
Get immersed in the professional networks – You can learn a lot about the industry, vacant positions and trends that you should be aware of by just plugging into networks like LinkedIn and following relevant pages or finding professionals to follow or connect with.You can get started on LinkedIn by following the ACT page for offers on training courses, articles and important information.
Join a membership body 
Important: Only do this if you have the money to pay for a membership and you think that it will provide you with something useful. Being a part of IOSH or IIRSM should not be a requirement for a role as a health and safety advisor. With that being said, being a part of a membership body can provide you with exclusive information, networking options and events, and IOSH also have a mentorship programme which can connect you with a mentor who is currently working in the industry.IOSH also have a CPD portal, where you are encouraged to record all of your continued professional development if you want to progress towards the next membership level.
Get some experience
Realistically, this is often easier said than done, but many professionals in the industry are happy to mentor newcomers. Some professionals will let you shadow them in their role, and some may be happy for you to work with them part time or on a volunteer basis.Look for consultants near to you that may be up for a helping hand, small organisations that you can help, and keep your ear to the ground for anything that sounds suitable.
Recruiters 
One of the best ways to get your name out there (even if you have little to no experience) is to send your CV to recruiters. Find a recruiter that is free to list your CV with, and see what they come up with. There's no obligation to take a job that they suggest, and some organisations exclusively list their job postings with recruiters, so you may get a better pick of the market.
---